Message From Principal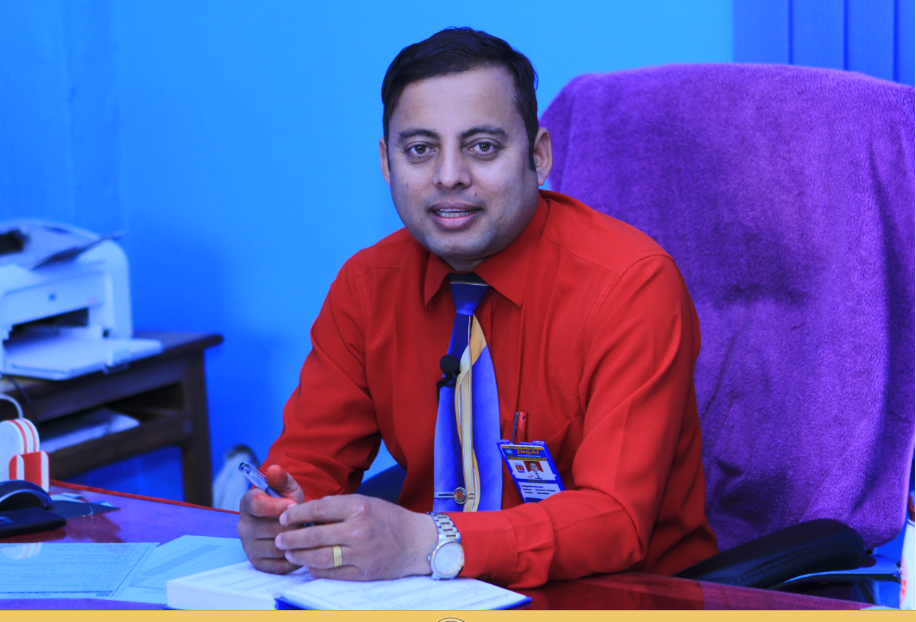 I would like to welcome you to the pro-life learning world of Jugal college.
This is a successful and high achieving school/college that caters very professionally and warmly for the educational needs of the students of this era. Our students achieve exceptional results in the bord examinations. We are involved in many sporting and cultural activities that enable our young students develop their personality, temperament and character in different ways: socially, spiritually, academically, physically and morally also.
Through our pastoral care program and guidance, we respond comprehensively to the changing demands of the students and their families as the boys and girls in our care move from teenage life/adolescence into adulthood In today's dynamic world a 360 degree development and grooming is of supreme importance and via our college we are creating an environment for future leader, entrepreneurs and professional who possess skills and aptitudes in an array of functional disciplines.
We promise, we leave no stone unturned to make a great meaningful life of the young people whose education is entrusted to us.
Mr. Bibek Binayee
Principal